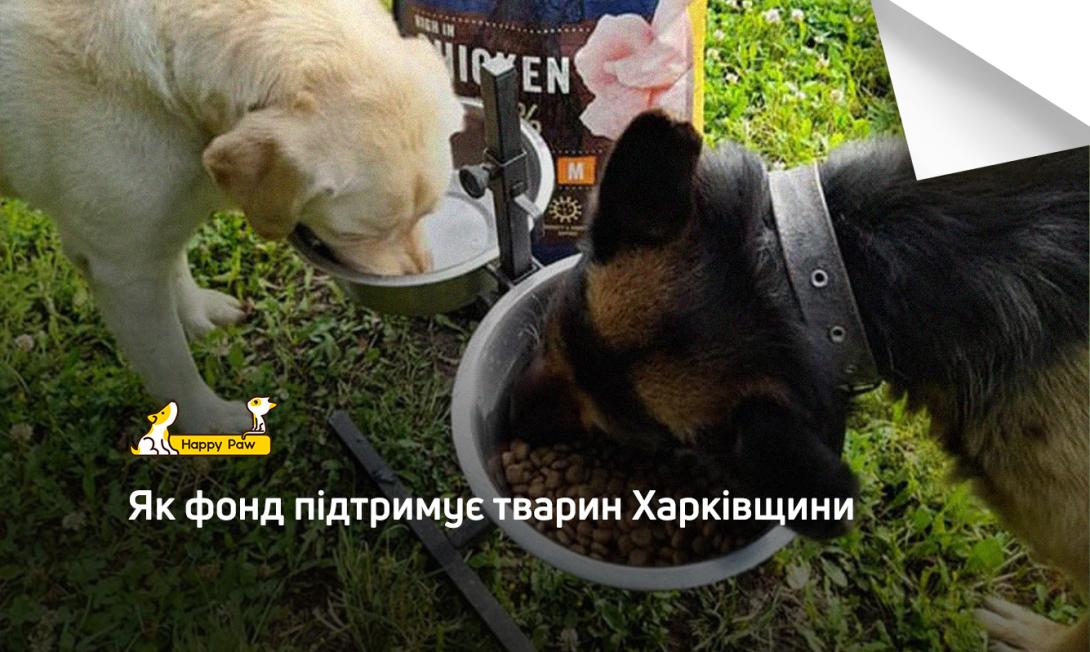 How the fund supports the animals of Kharkiv region
Before the full-scale invasion, the foundation cooperated with 5 shelters and animal organizations in Kharkiv and the region, where more than 1,000 cats and dogs lived. We supported the animals in these shelters with food, vaccines, sterilizations, and schoolchildren donated food toys for the animals through the "Bioethics" project.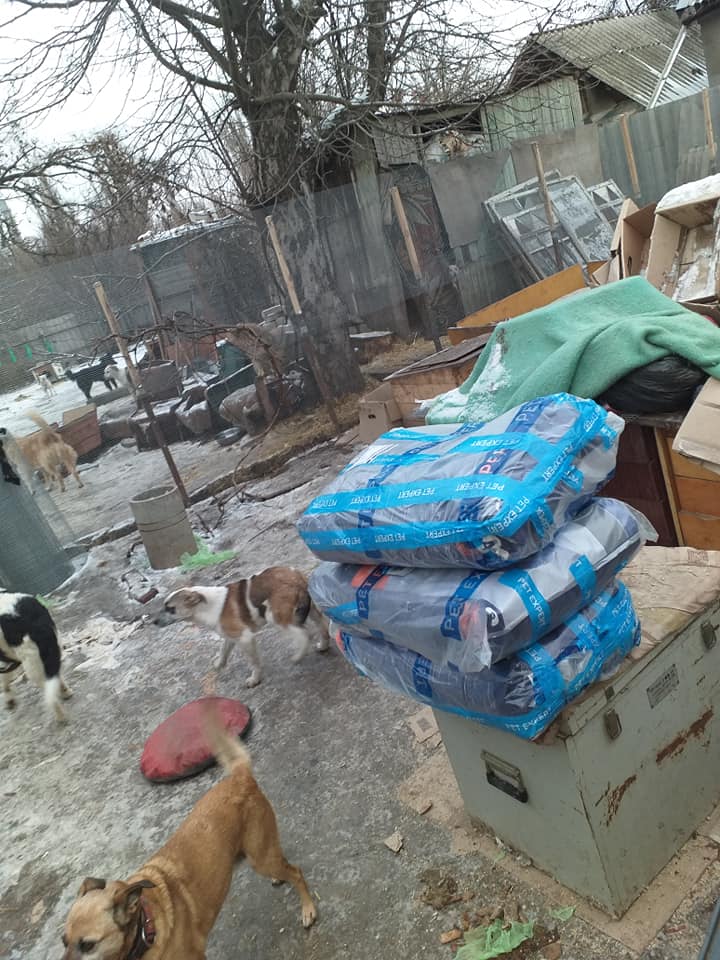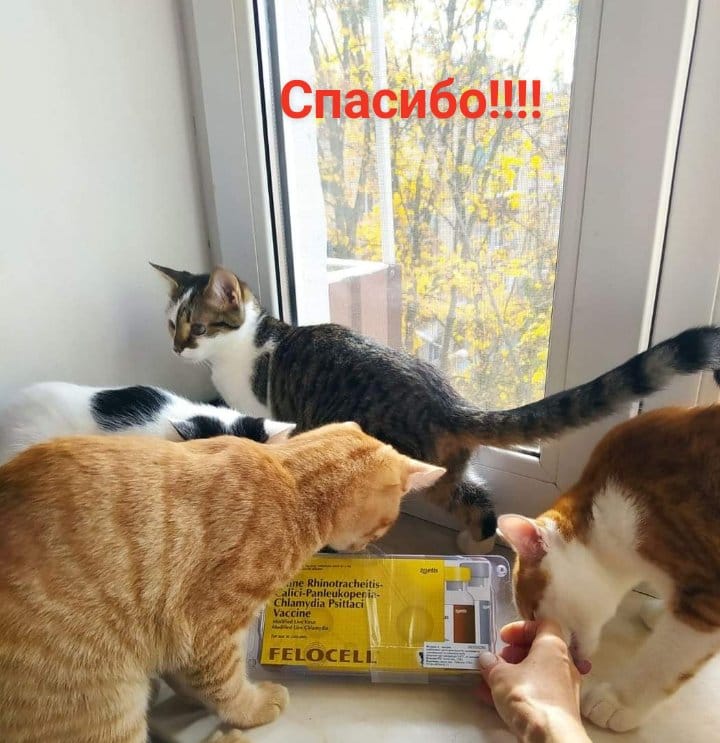 In the first, hottest days of the war, we supported the Domovyonok shelter with fodder and helped the Kharkiv Animal Rescue team in organizing the evacuation of animals to Germany. For this purpose, we purchased 59 cages and carriers and transferred microchips. We thank our partners from Georgia, dorbo.ua, Dev Pro, as well as Animal ID Ukraine, who helped organize this assistance.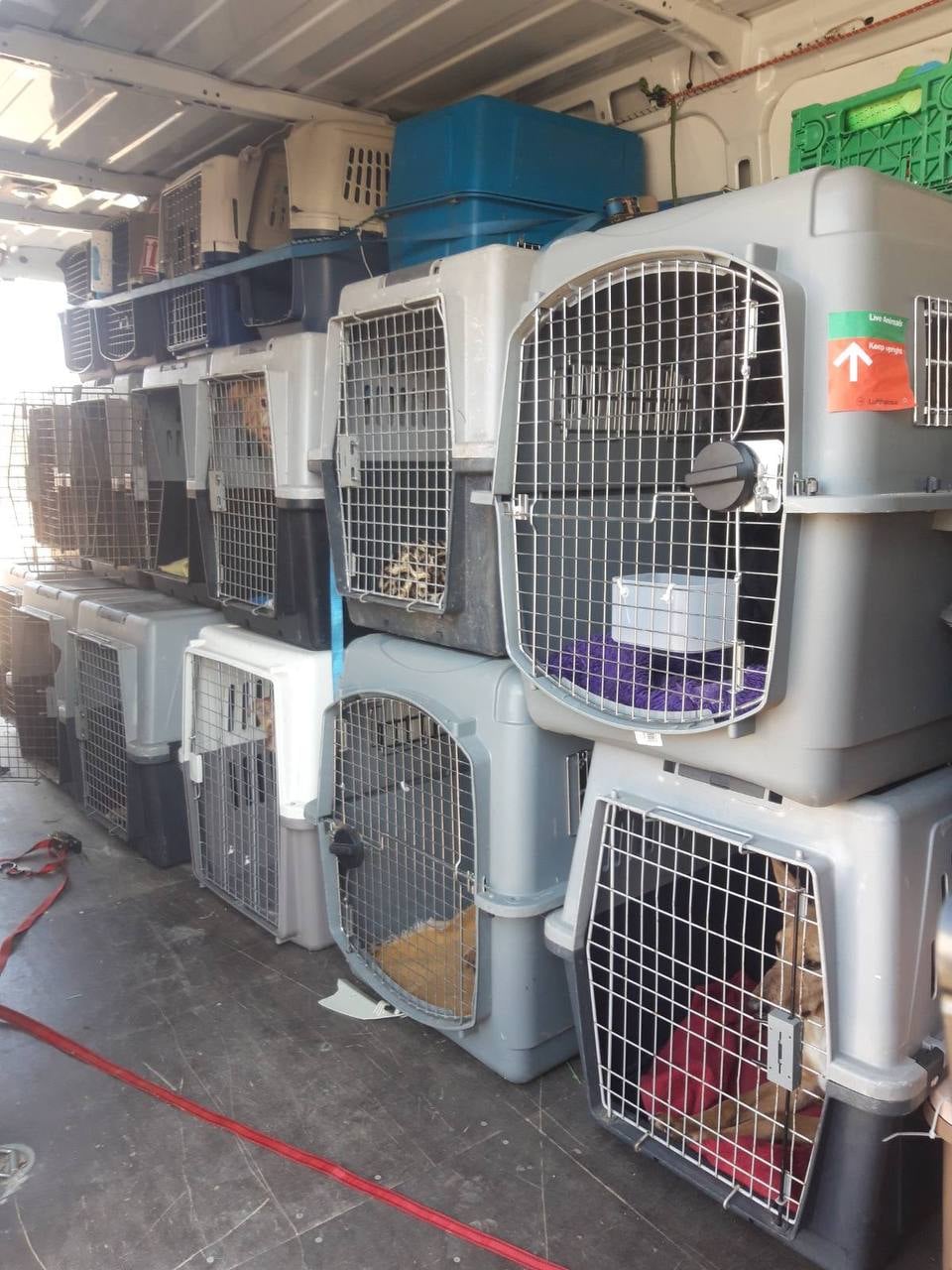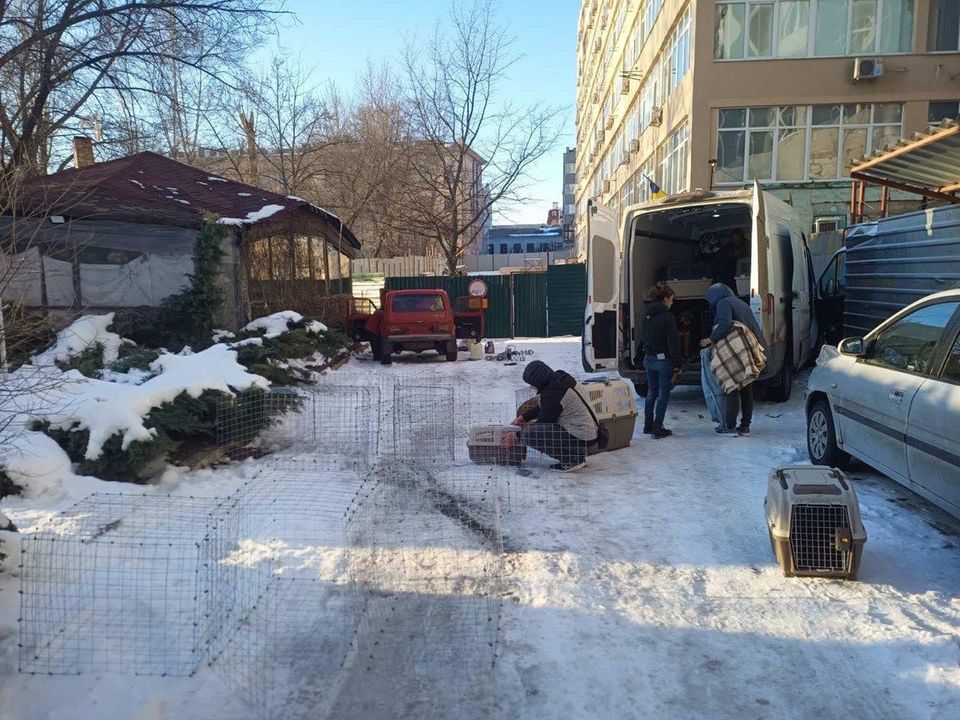 Over the past 8 months, Happy Paw has expanded the number of aid recipients in the Kharkiv region.
In June, we handed over a ton of dog food for the animals of the residents of the Vysochan United Territorial Community.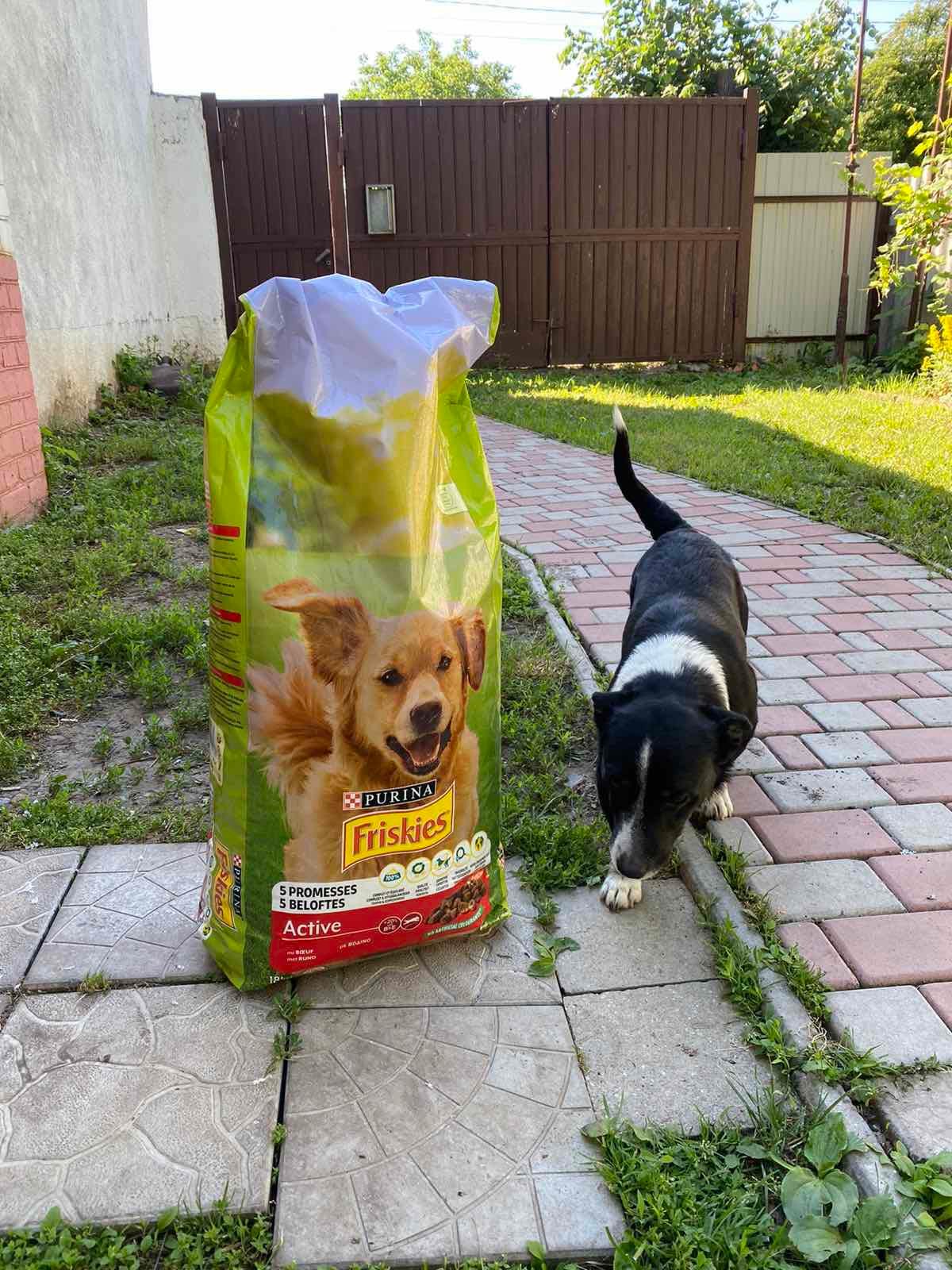 In August, the foundation, together with the company Bolt Food, helped with anti-parasitic treatment for cats and dogs from the Maimo pravo shelter in Lozova, Kharkiv region.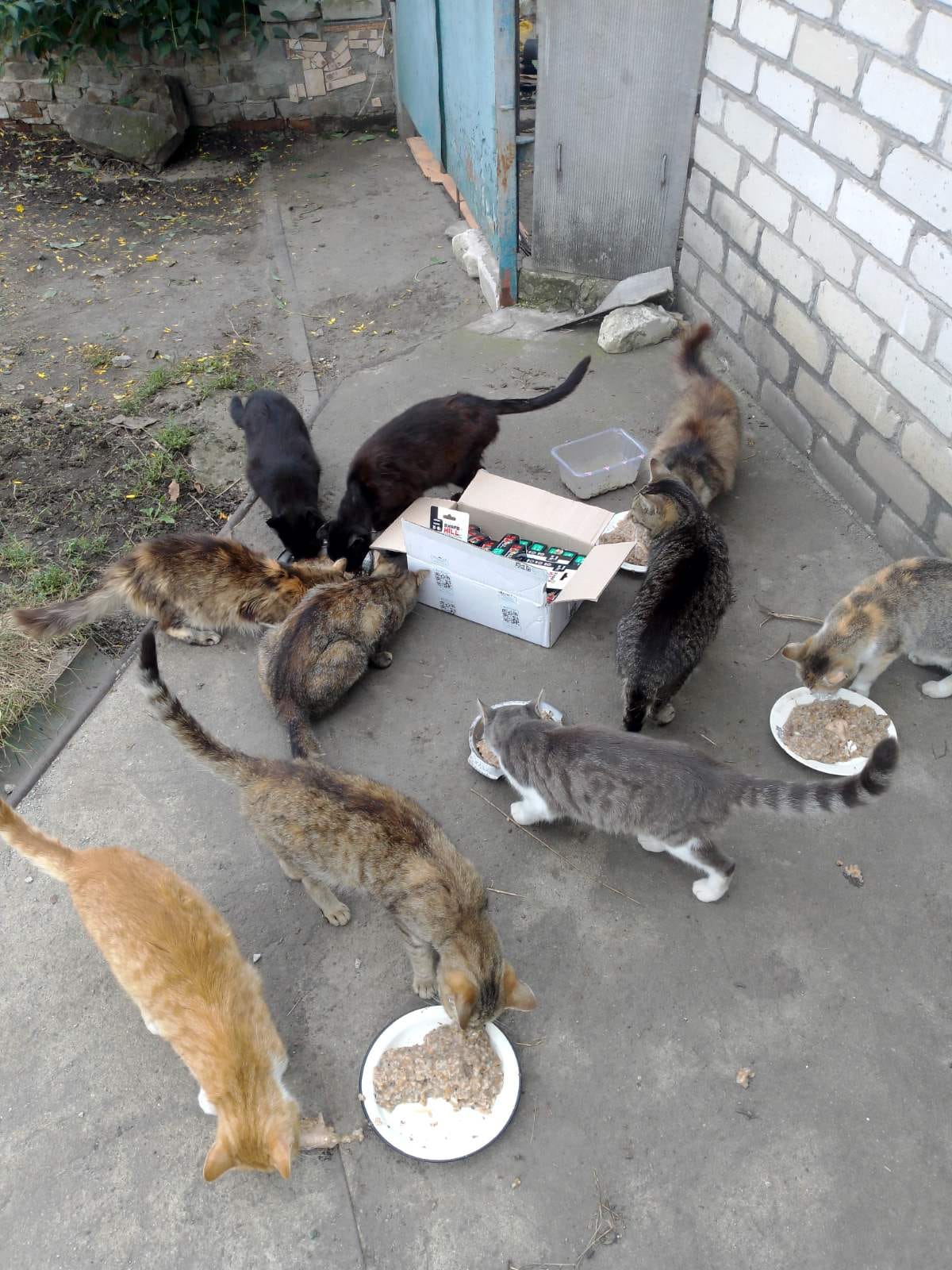 Every week since March, together with Suziria partners, the foundation supports local shelters and volunteers who take care of homeless animals with food and medicine.
Aid in the total volume of almost 6 tons of fodder has already been received by:
Antoshka shelter - 5 times
Shelter Domovyonok - 2 times
Shelter We have the right (Lozova) - 2 times
Kotofeechka shelter - 3 times
Teremok shelter - 4 times
Shelter House of Hope - 3 times
Volunteer from Dergachy Olena Lebyd - 3 times
Volunteer Hanna Grechyshkina - 1 time
Volunteer Oleksandr Tkachuk - 2 times
Maksik Shelter - 2 times
Volunteer Alina Shevchenko (Svitlana Popova) - 1 time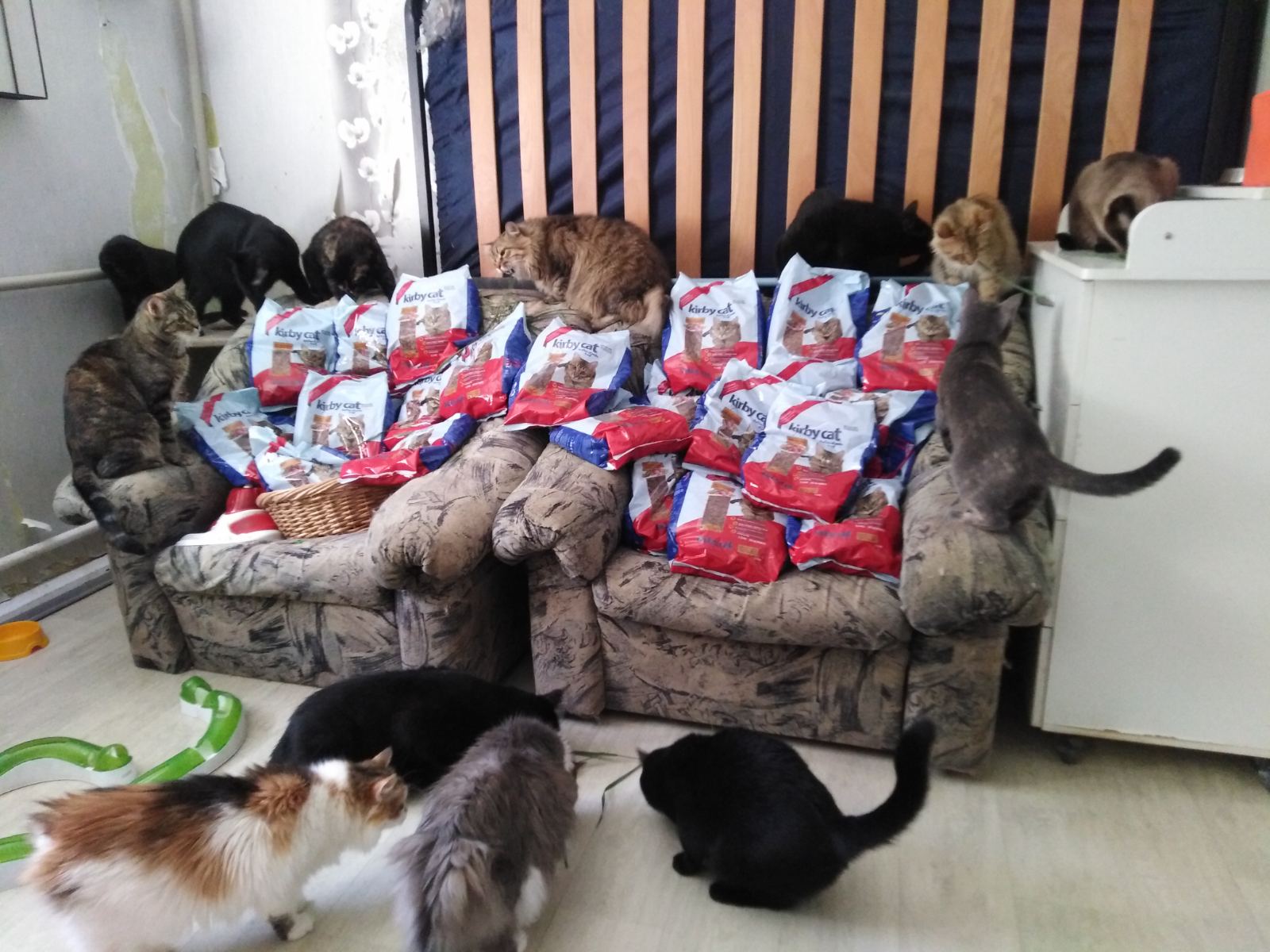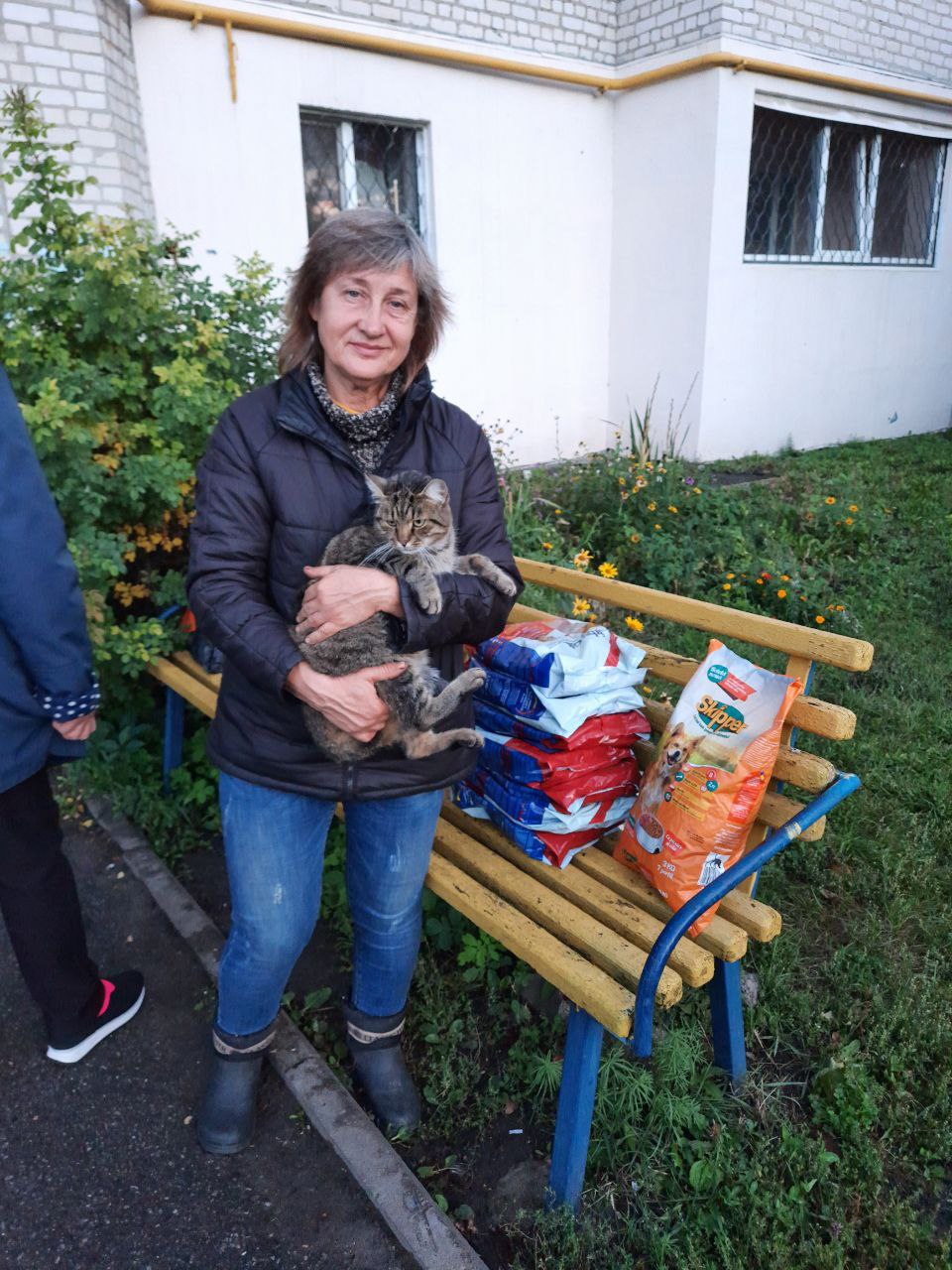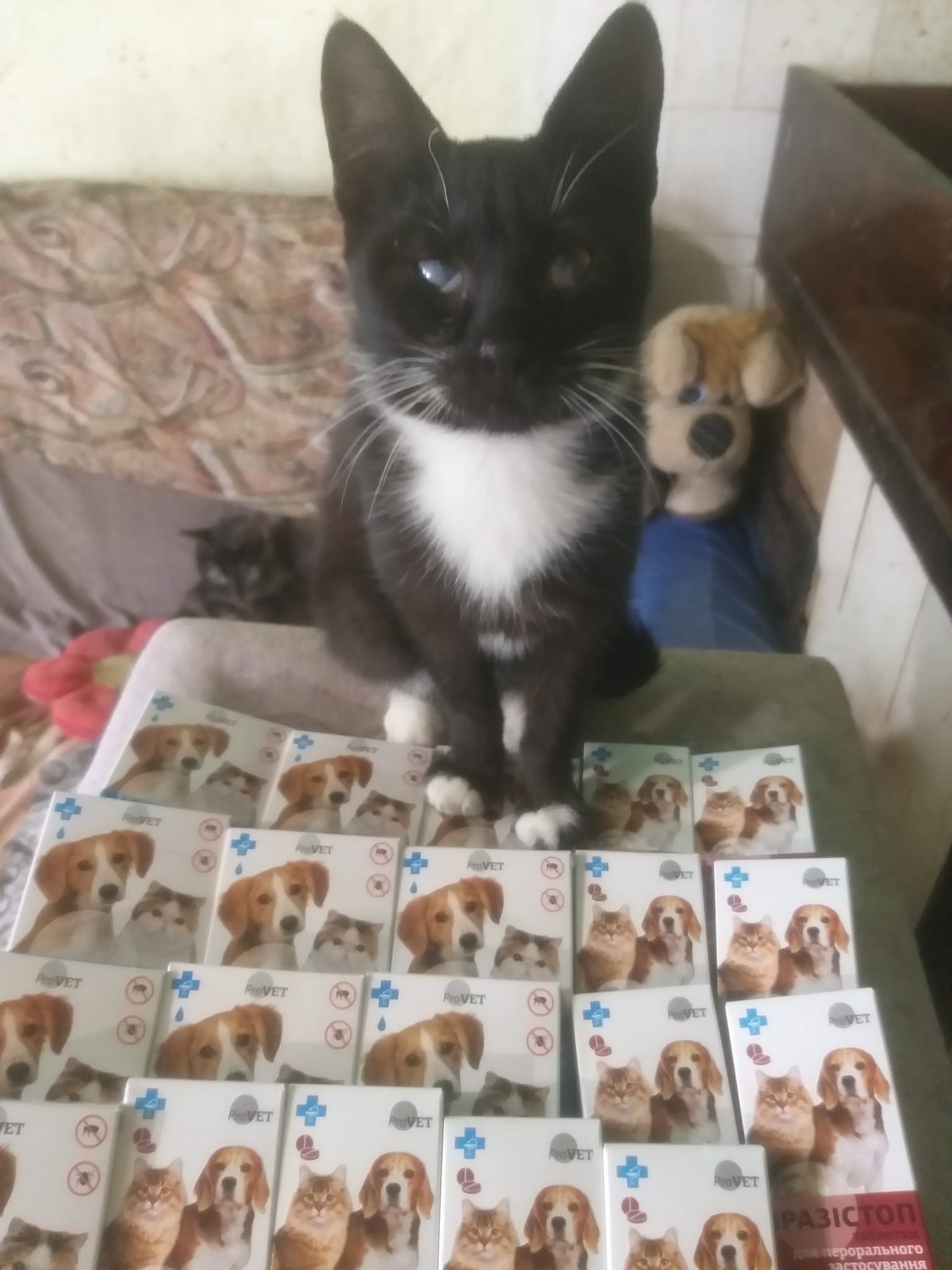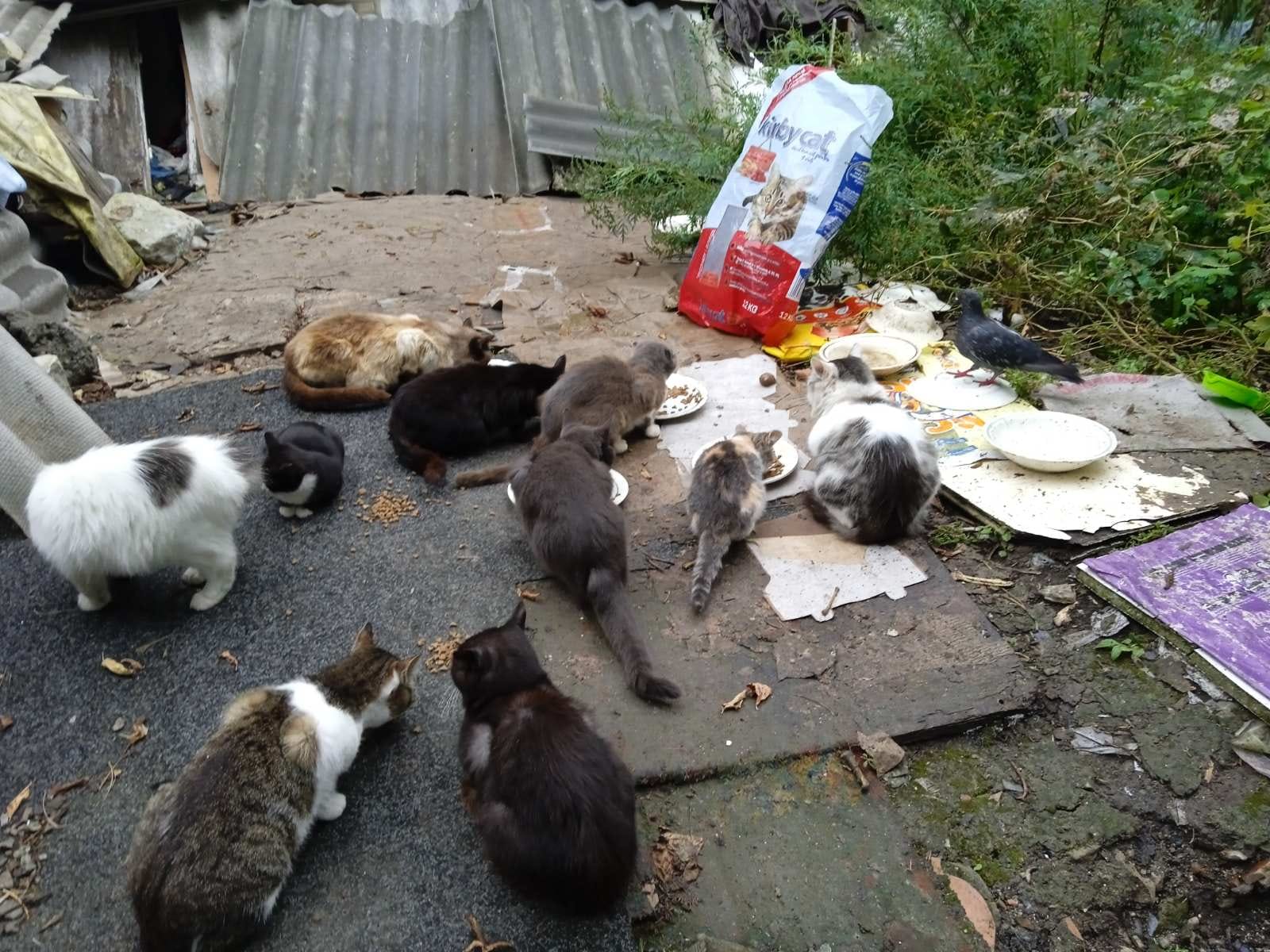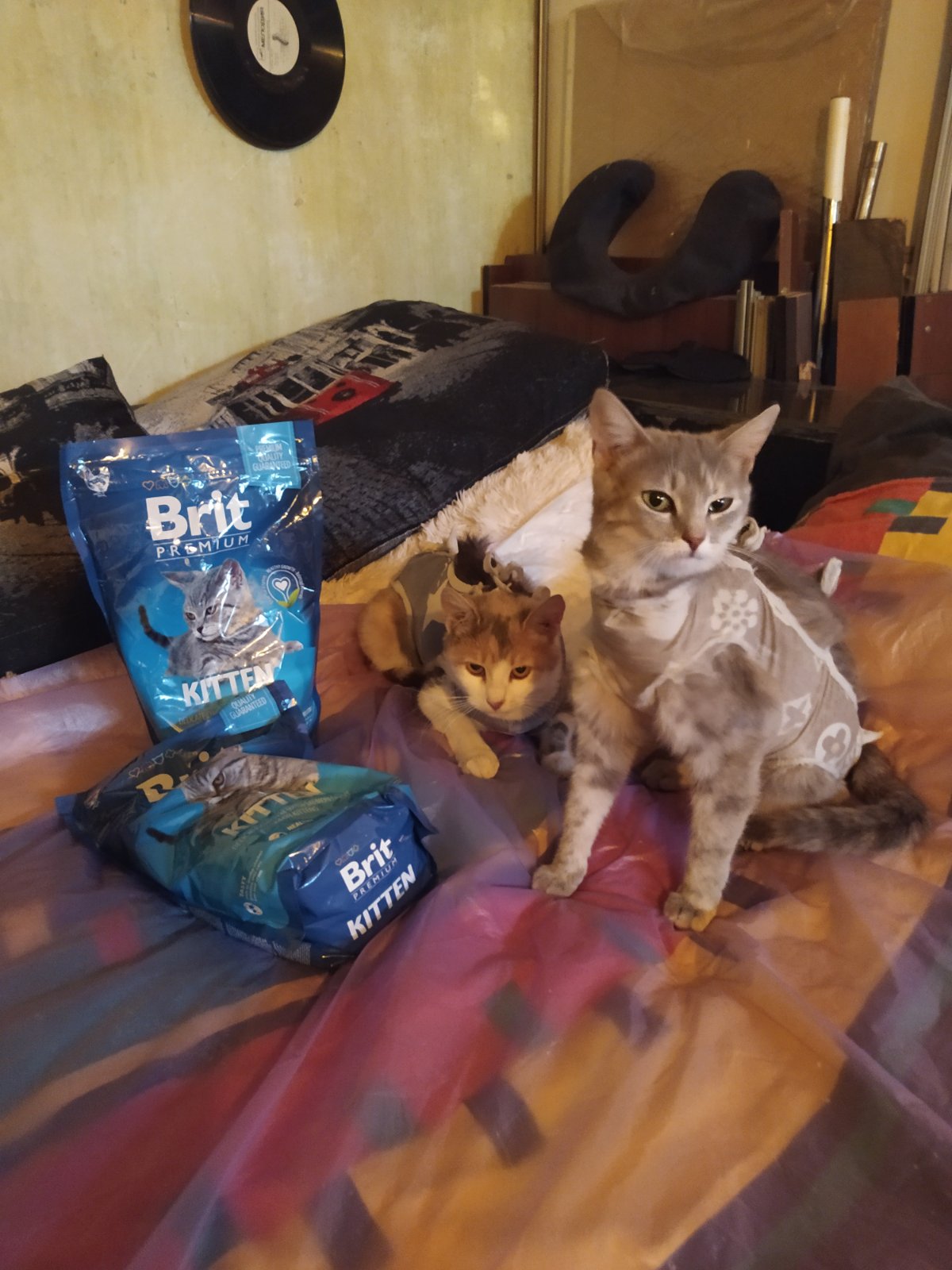 We believe that together we will be able to support the animals of Kharkiv Oblast, who became hostages of the war and need our help.