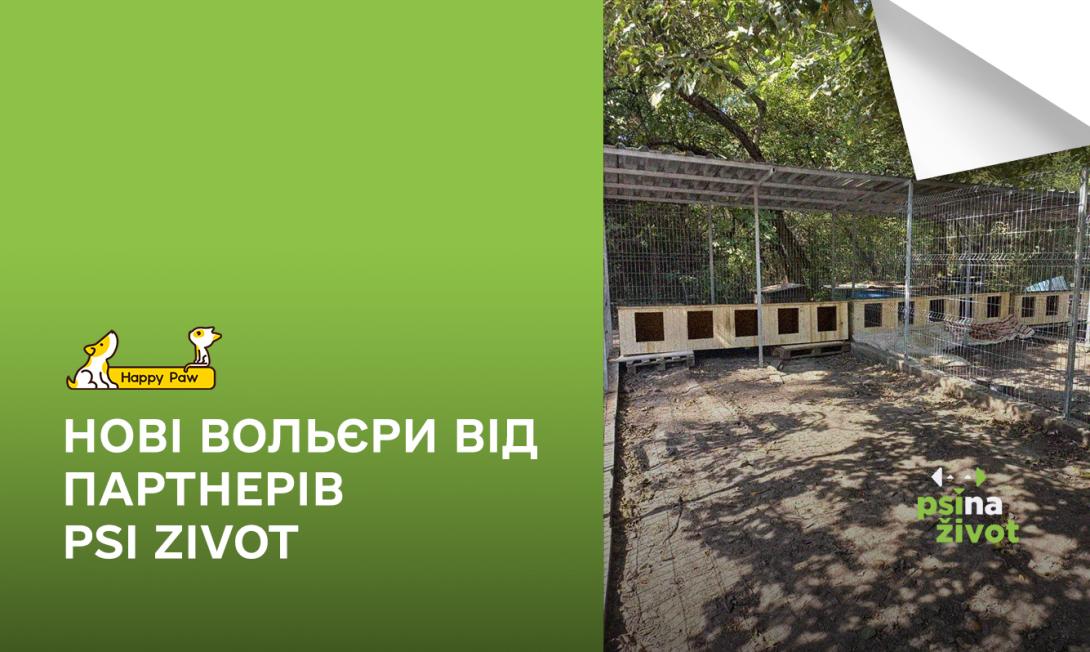 4 new enclosures for dogs abandoned and evacuated from hot spots were equipped in a shelter in Kropyvnytskyi
In the BIM partner shelter, with whom we have been cooperating for many years, there were not enough proper conditions to accommodate newly arrived dogs that were abandoned or evacuated from areas where active hostilities are taking place.
Together with Psi Zivot partners, the foundation supported the shelter financially and built 4 large enclosures with insulated booths that can comfortably accommodate about 20 animals.
Thanks to the partners and we wish each ponytail to live in warmth and believe that all of them will definitely become home!