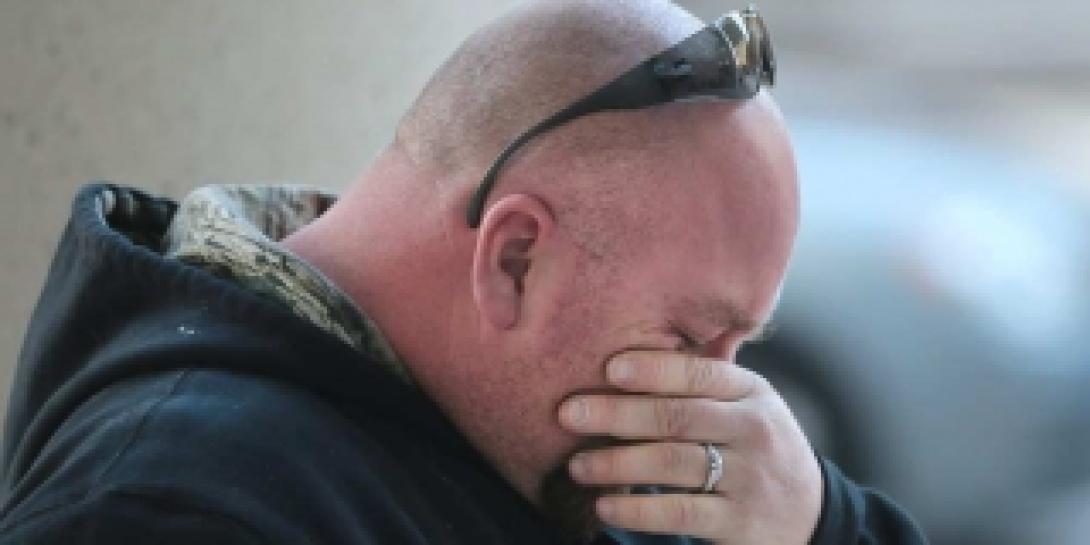 .
Canada. 32-year-old, who tied the dog's feet and face with a tape and left to die in the field, will be in jail for 2 years, then another 3, he will be under the supervision of the police, and 25 years will not be allowed to have a pet. The judge noted with bitterness that is the maximum that he can give in this situation - until then convicted of animal abuse was not caught, so the verdict is so soft.
The dog - a seven-year Terrier, weighing not more than five kilograms, was given to knacker be the owners themselves. They asked him to bring it to a shelter, they say, they had a daughter and she was allergic to the dog. He took the dog, $ 60 and drove not to the shelter, but in the near field ... lucky dog - the next day his former owners sought out the media, volunteers, police and indifferent people in social networks - chip helped. Dog was rescued, freak put behind bars. And through the media reminded to all - in the United States are now cases of abuse of animals involved in the FBI and in Canada such crimes are prosecuted to the fullest extent of the law.
Read more at the source.