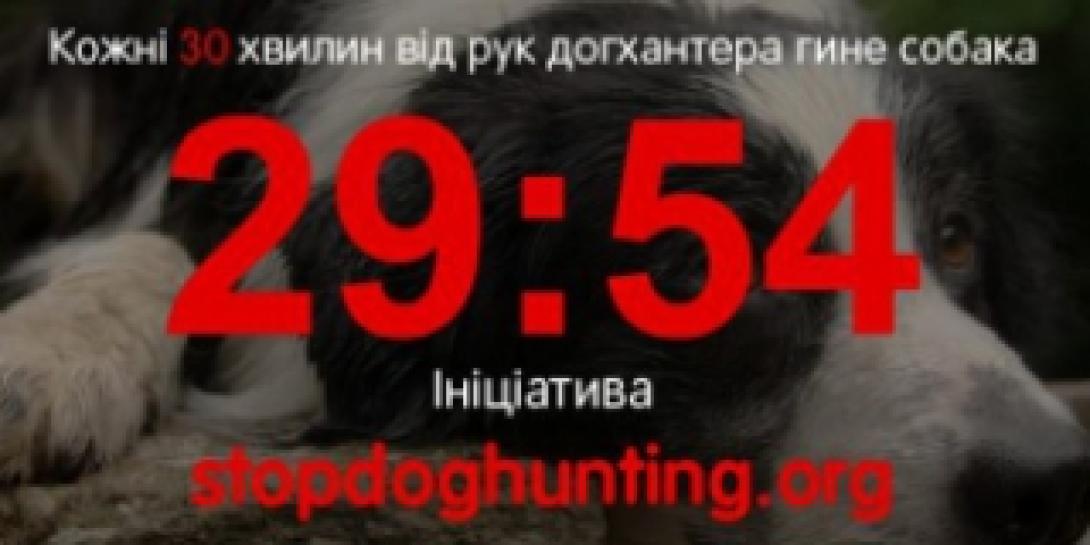 The coolest social video clip mounted and ready for viewing!
We wrote about how we were filming a video clip in the project stopdoghunting.org ... So ... It is ready !
Our social ad has been designed specifically for the " skip " advertisements on online portals with video content. And from January 1, it will be broadcast on video portals ex.ua and videoplay.net!
We are very grateful to those who helped us with the implementation of this project :
- Creative agency «Arriba!» for the development of ideas ( guys, we love you )
- Video production «OverPlay production», or rather Kostya Markov for shooting and editing ( you do not have price )
- Talented actor Maxim Bulgakov and our dog Kiko (Hollywood is waiting )
- Company ReklaMonstr for advertising, especially Sergey Kovalchuk for multiple support.
Well, pre-show just for you )