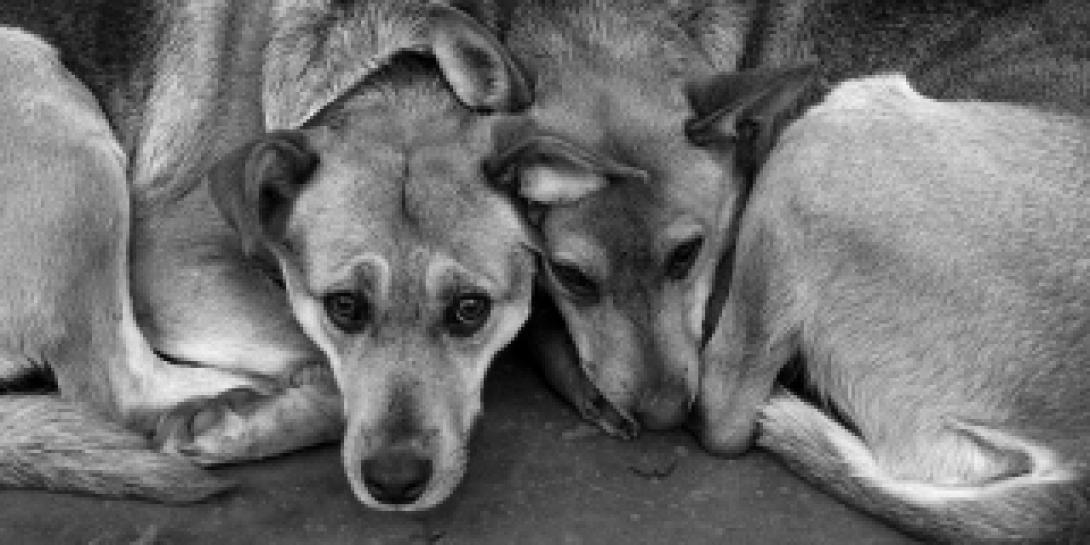 Безкоштовно стерилізувати безпритульних тварин у Києві можна, маючи волонтерське або пенсійне посвідчення.
If you care about homeless animals and you want to be a volunteer you have to register with the Center for Animal Identification. To do this, you need to bring the documents in the main office of RS "Centre of animal identification". With the volunteer's license, you can get help from the municipal veterinary services and clinics. There you can get free examination, vaccination and sterilization of animals.

Main Office of RS "Animal Identification Center" in Kiev is located at avenue Otradnyi, 61, tel ..: (044) 332-12-34, fax: (044) 497-64-99, e-mail: nfo@cipets.kiev.ua.
Opening hours: Mon-Fri from 9:00 to 18:00, Fri from 9:00 to 16:45. Lunch: 13:00-13: 45.

Reception of citizens / registration takes place on Wednesdays from 14:00 to 18:00.
For registration you need:

• passport;

• identification code;

• Photo 3x4 cm - 2 pcs.
Public clinics that support the program of free sterilization:

Str. Yaroslavska, 13A, tel ..: (044) 417-54-20

Str. Elektrotekhnichna 5A, tel ..: (044) 515-18-93

Str. Armianska, 29, tel ..: (044) 563-94-79.